YES. Finally. It has taken us some time with youknowwhat, but now we're back on track and confident we can turn this truly international project into something special. Behind the scenes, we are already working hard with the participating organisations, venues and of course the musicians (!) to make this happen.
From now on, we will keep you updated about our progress. We will share artists profiles with you, add more information about the upcoming concerts & venues and how putting all of this together actually works. When we bring the artists together for their residency, we'll be able to really show you what happens. In times like these, international projects are quite challenging, and perhaps you even need to be a bit crazy, but… if we succeed, we're confident the results will be truly rewarding.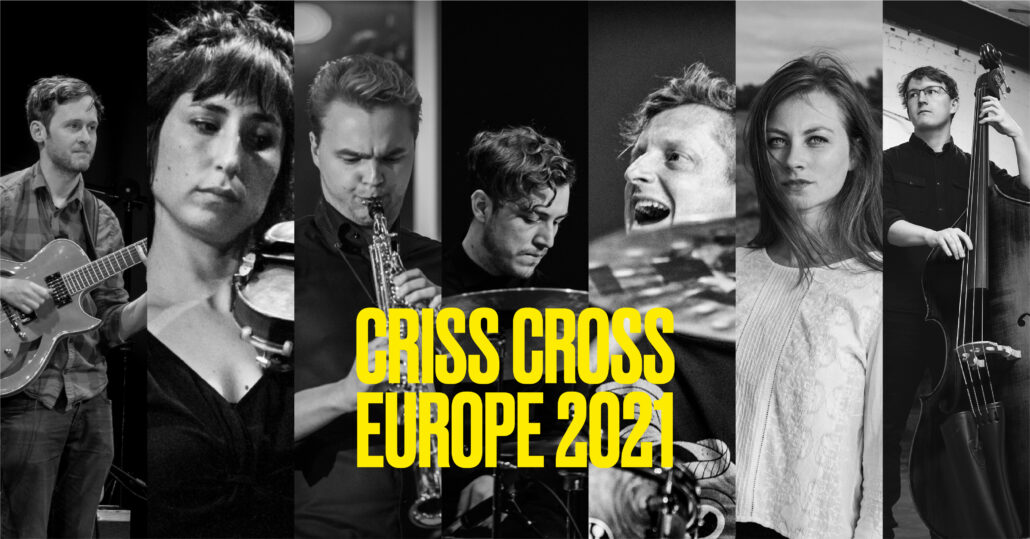 If you want to keep up with what's happening, just follow this website and/or our Facebook page.
On top of that, you can also follow the musicians and organisations & venues that are involved by checking out the tabs above.
Stay tuned for more!