As you may have seen on our Facebook-page, the Criss Cross Europe musicians have been quite busy. They all gathered for a residency in Tallinn (Estonia), where they met their coach (Jim Black) and each other, and started working on a program that involved compositions by all members that steered them in many directions. The première and following concerts were a big success (they even made it to television in Luxemburg – see the broadcast and skip to 19:50 here), and it's indredible that the first lap of the tour is already over.
Here are some live photos!
TALLINN ( see full set here)
LUXEMBURG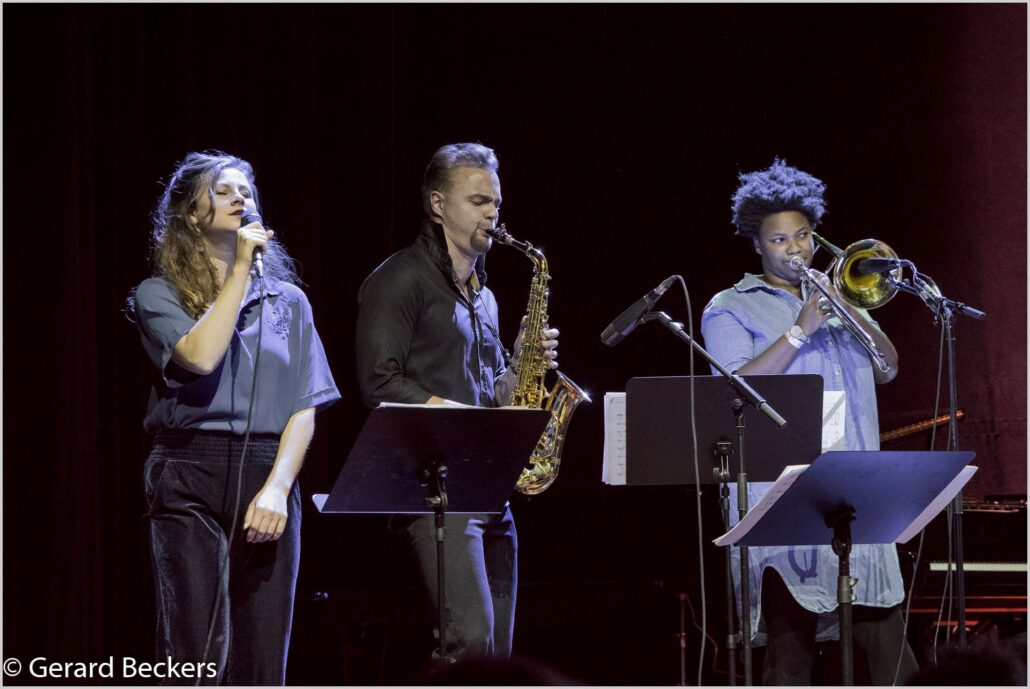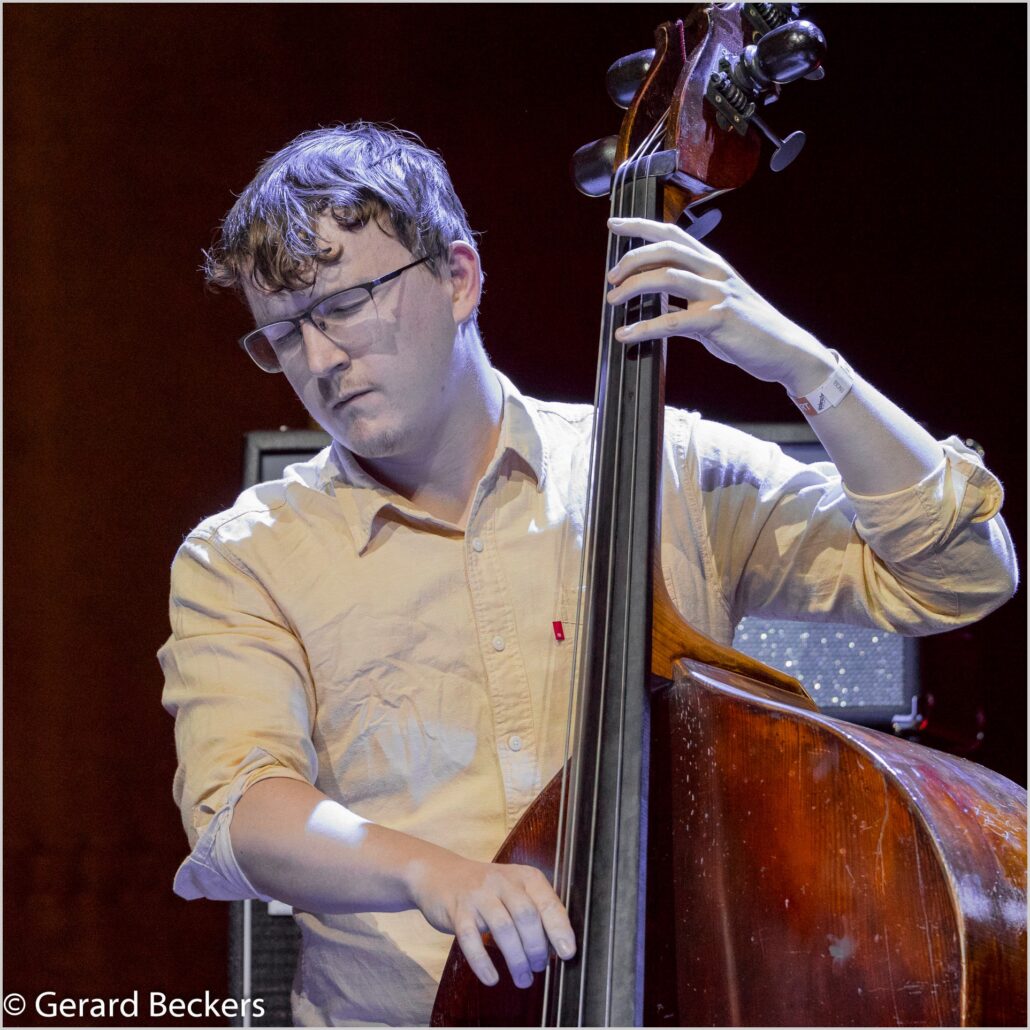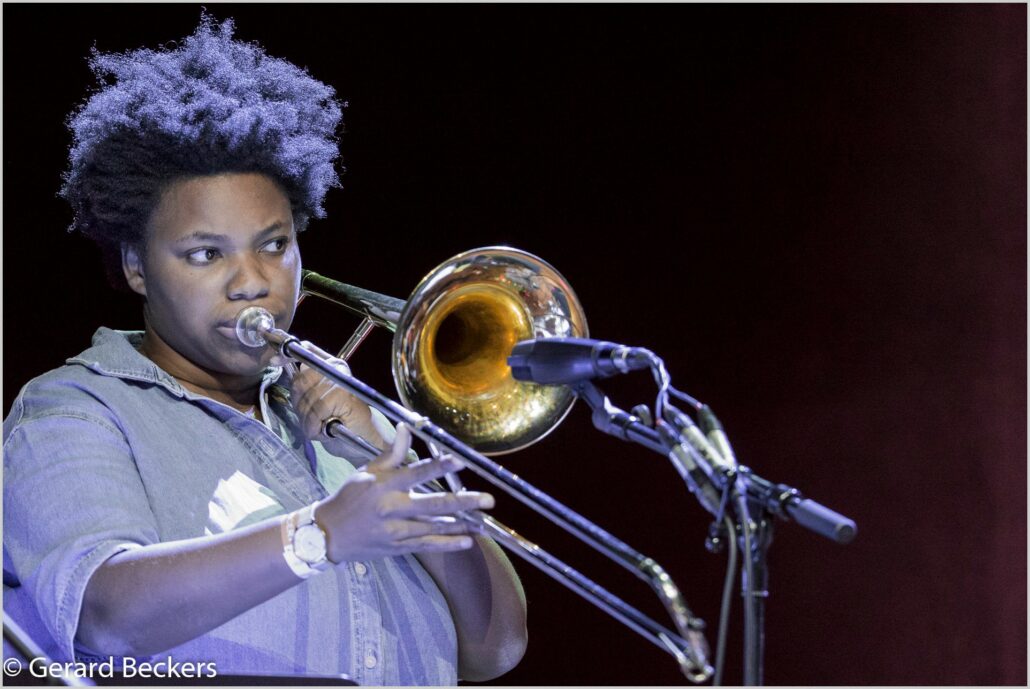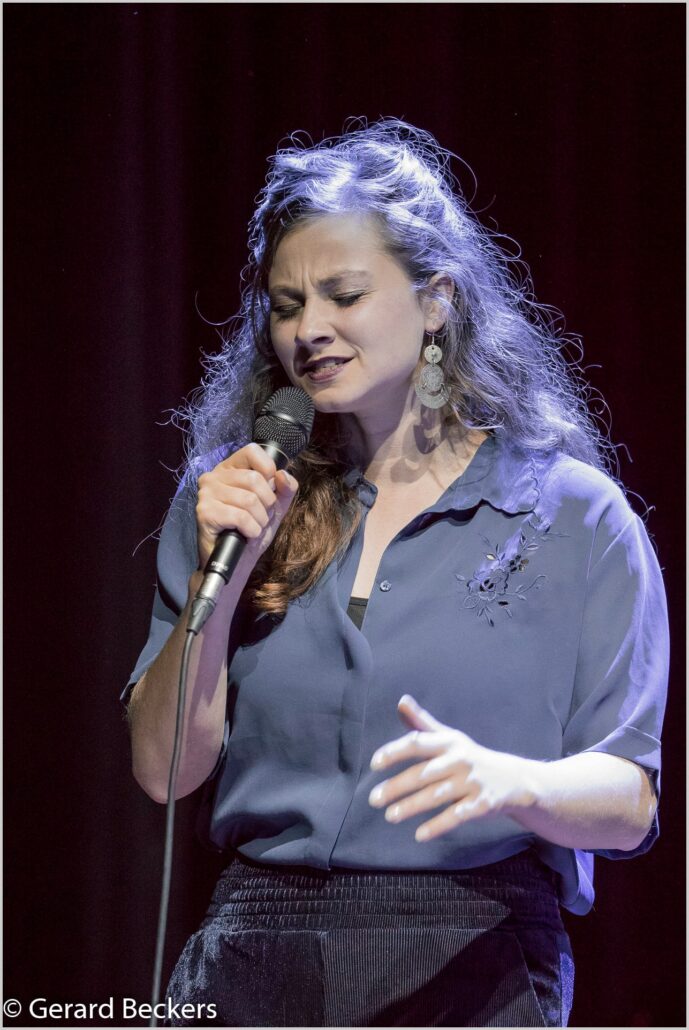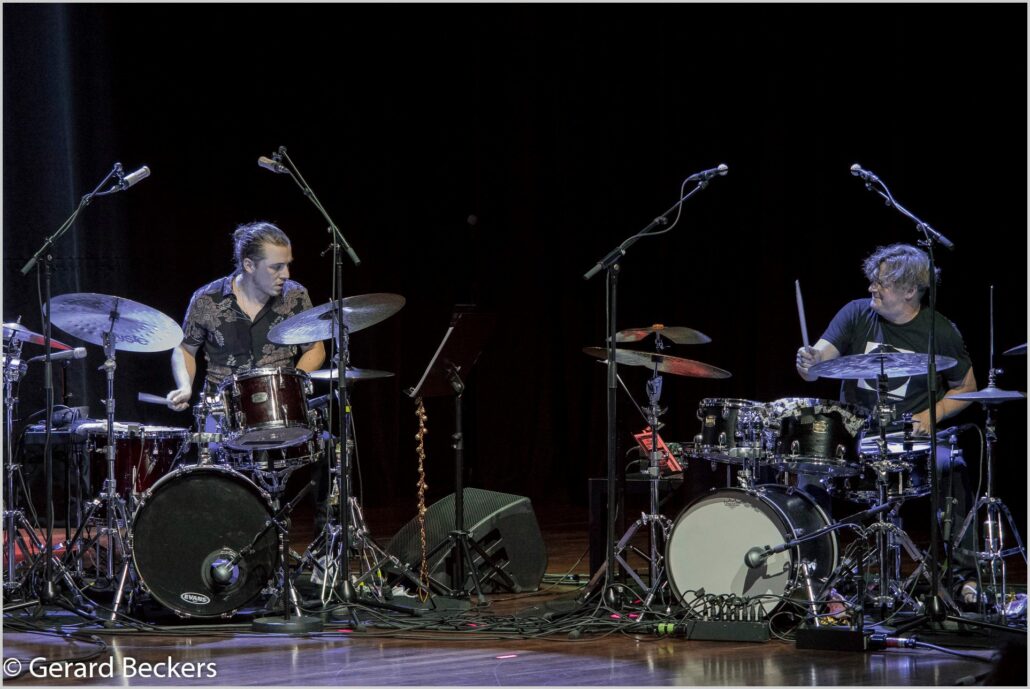 A big thank you to all the venues and partners involved, and to the audiences for being there and showing their enthusiasm!