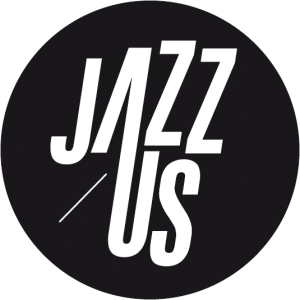 Jazzus Productions is a structure that has existed since 2010 and is based in Reims.
We propose a series of actions around jazz, improvised music and their related music.
Our team of 4 offers events throughout the year:
> Jazzus Club: concerts from January to June in different places in Reims
> Jazz at Boulingrin: outdoor concerts from June to August
> Sunnyside Festival: Festival from 9 to 19 October
Jazzus Prodcutions also carries out awareness-raising activities for schoolchildren and coaches for young musicians.
Jazzus Productions
34, rue Baussonnet 51100 Reims
+33 (0)3 26 40 90 69
email
www.jazzus.fr[/vc_column_text][/vc_column][/vc_row]