Criss cross has had multiple partners over the years. For the last 3 years a steady group of partners is continuing to form a stable network.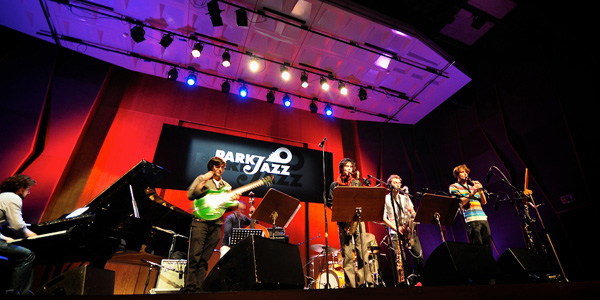 Future partners (2017-2020)
MUSIC:LX (Luxembourg)
JAZZLAB SERIES / De BIJLOKE (Belgium)
JAZZ DANMARK (Denmark)
ESTONIAN JAZZ UNION (Estonia)
JAZZUS PRODUCTIONS (France)
AMPA / CONCERTCLUB PARADOX (The Netherlands)
Previous partners (2008-2016)
TOURCOING JAZZ FESTIVAL (Luxembourgh)
PORGY & BESS (Austria)
JAZZUS PRODUCTIONS (France)
JAZZTOPAD (Polans),
DOMAINE MUSIQUES (France)
TRYTONE (Netherlands),
MUSIC CENTRE SLOVAKIA (Slovakia)
BRATISLAVA (SK)
INFORMATION & EXPORT OFFICE LUXEMBOURG (Luxembourg)
JAZZWERKRUHR (Germany)
JAZZCLUB UNTERFAHRT (Germany)
MUSIC CENTER SLOVAKIA (Slovakia)
MUZIEKLAB BRABANT (The Netherlands)
If you are a potential partner and you want to know more, do not hesitate to contact us.