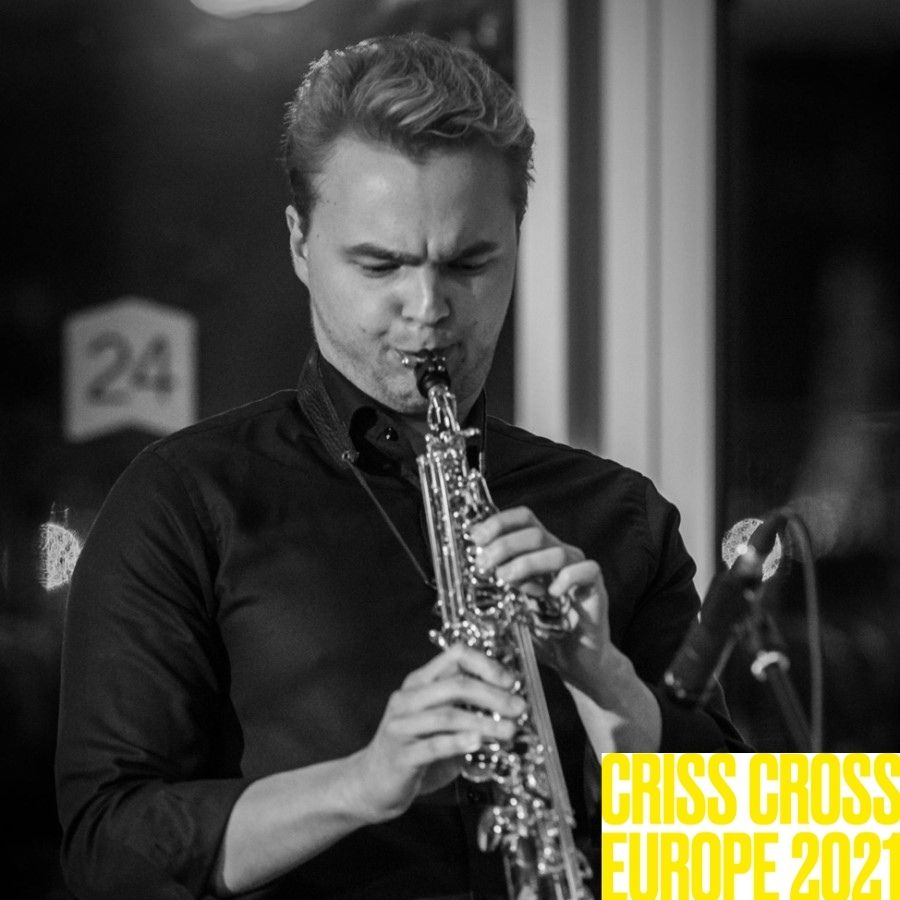 Aleksander Paal is a demanded jazz saxophonist who is currently working as a performer, composer and educator in Tallinn, Estonia. Knowing his way around different styles of music (including free jazz, contemporary free improvisation, pop, funk, R&B and more) is definitely one of the strongest sides of Paal's playing. Besides leading his own groups (one quartet and two trios) Aleksander plays lead alto in Estonian Dream Big Band and New Wind Jazz Orchestra. As a sideman he has played and recorded with various local groups such as S.P.A.R. Quartet, Trading Fives and many more.
Aleksander teaches at the Estonian Academy of Music and Theatre since 2018.
Read his full profile here.